Hatteras Welcomes Richard Bernstein as Managing Director of National Accounts
Continuing to grow as a company, Hatteras Investment Partners welcomes Richard Bernstein as Managing Director of National Accounts.
Over the past 15+ years, Hatteras has built alternative investment solutions designed to help RIAs, Family Offices, and Investment Consultants differentiate themselves from competitors to
reach more qualified clients.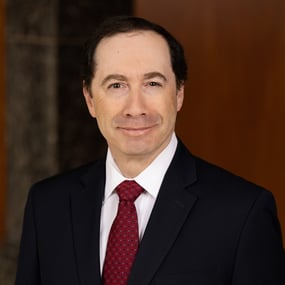 Rich is responsible for maintaining and building new enterprise relationships with intermediary investment advisory firms. He supports the sales and distribution efforts in promoting the Firm and investment solutions with executives and analysts.
Prior to Hatteras, Rich held National Account Management roles at New York Life Investments, Victory Capital Management and Deer Isle Group. He was also a member of the relationship
management and due diligence teams at Merrill Lynch.
Rich received his Bachelor of Science degree in Finance and Insurance from the University of Rhode Island. He and his family are involved with the JDRF Organization.
Learn more and connect with Richard on LinkedIn. Also, be sure to Follow Hatteras Investment
Partners where you can get the latest updates from Hatteras.
Hatteras' single mission is to strengthen the relationship between the Advisor and the Investor
through performance-focused private investment solutions designed to help build more robust
and resilient portfolios.